Zhong Xian(b.1993) is an animation director/ animator based in Taipei and London.
Her animations are drawn on paper with crayons, acrylic paint and pencil. using simple materials, she creates a poetic world with a wild, naive, rough and surreal visual style.
Her favourite colour is green, her childhood dream was to be a comedian.
Her films have screened at numerous international festivals including Annecy, Ottawa, Animest and others.
2019-2021 Royal College of art
Selected Awards

2022. New Talent Award - New Chitose Airport Animation Festival

2021. Best Student Animation Award - Ottawa International Animation Festival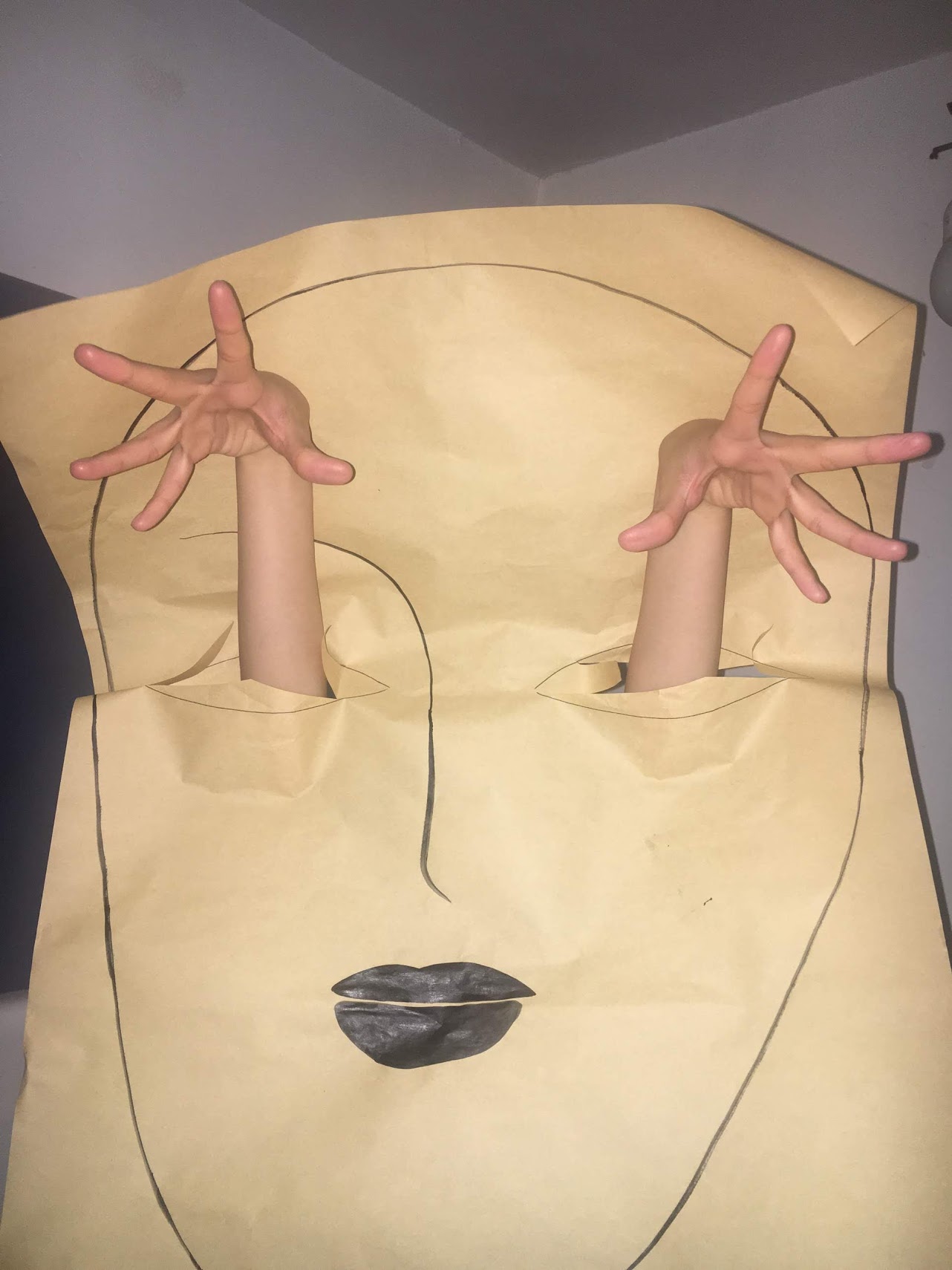 Solo Exhibition
2022. 'SPACE!' Zhong Xian solo exhibition, FUJIN TREE CAFE, Taipei
2019. Zhong Xian solo exhibition "No I Don't believe it", wildflower bookstore, Taipei
2016. Zhong Xian solo exhibition, Tadpole Point, Taipei
Group Exhibitions
2020. SOUQイラスト百貨展, 阪急うめだ本店, Osaka
2018. Picnic Art Festival, Shanghai
2017. ST, CAT Solo Exhibition in Omotesando, ROCKET gallery, Tokyo
Press
polyester, 2023, UK
Dizzy book, 2023, the USA
elemmental, 2022, Spain
Annecy festival, 2019, France
It's nice that, 2018, UK